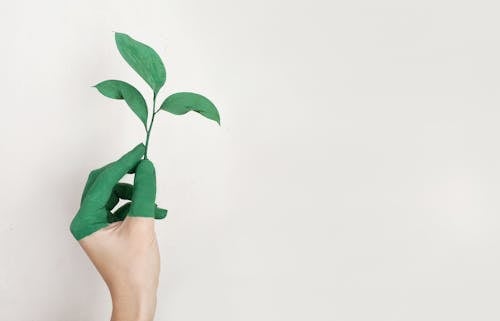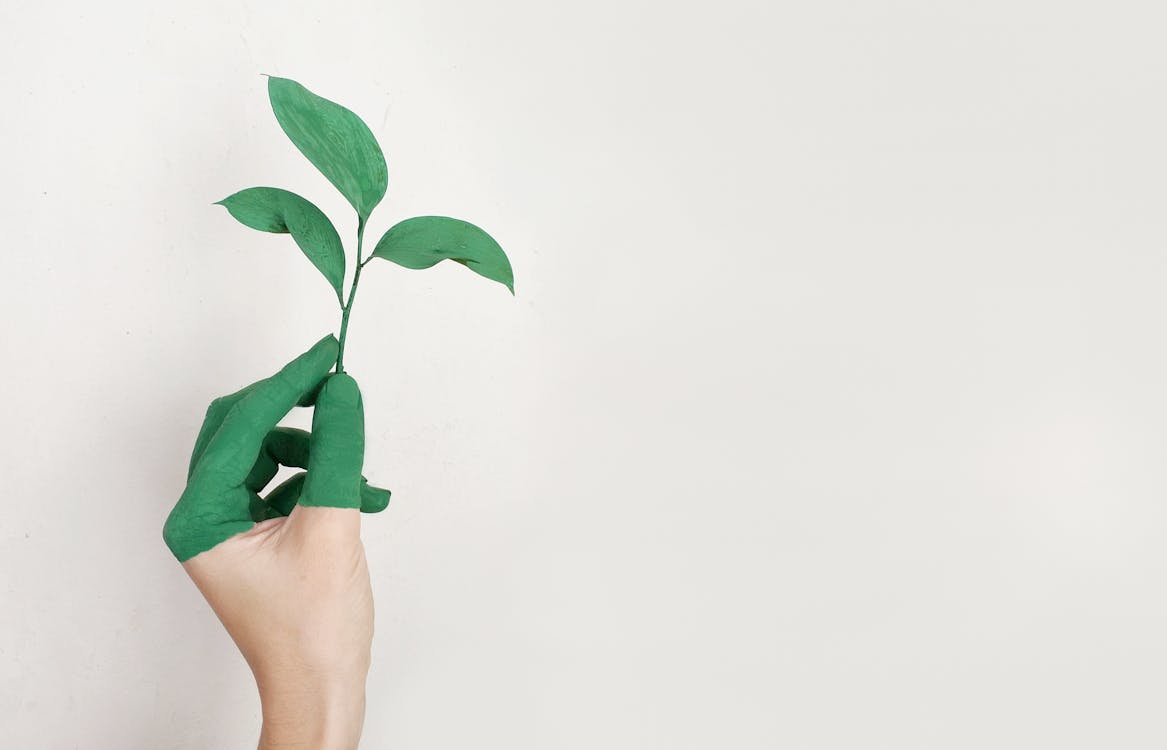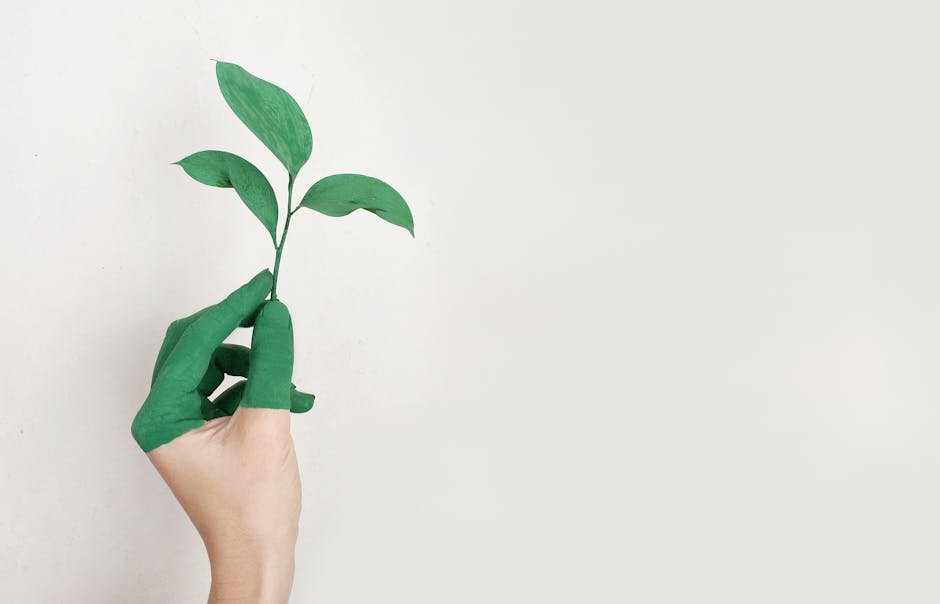 The theme of this year's Earth Day is 'Restore our Earth' and it's all about reducing our environmental footprint and addressing the damage already done. When I founded Lemonpeel, I wanted this to be one of the core ethics behind my boutique T-shirt company. 
Lemonpeel is all about being kind to the earth – it's part of our DNA.  I only use materials sourced from factories committed to minimising their environmental impact. Lemonpeel tees are 100% organic GOTS certified cotton jersey, the inks are vegan and won't fade, the packaging is fully recyclable. I offer only small print runs handprinted by a close-knit team of printers based in London who work with cutting edge equipment with a focus on an eco-ethical approach.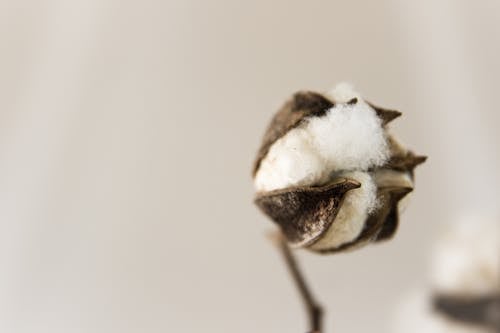 We all know we need to do the right thing in terms of our fabric choices – it's my hope that Lemonpeel makes that choice easy.  Our T-shirts are made from organic cotton from Bangladesh which is grown and produced in ways that don't harm people or animals, in factories that work tirelessly to minimise any environmental impact.
There's more. Did you know that organic cotton is less water hungry than standard cotton and doesn't use chemicals in production? Each of the factories supplying our cotton are equipped with state-of-the-art Effluent Treatment Plants which remove toxic elements from the water and ensure it's safe to be reused. The factories and garment workers are all supported by Fair Wear to ensure that wages and working conditions are up to standard. 
You'll find all our ethical credentials on those annoying but essential labels on the tees' inner seam. Read them and then rip those suckers out! They're designed to be pulled off without damaging your tee.
My ethos is to combine sustainability and quality. I use 150g cotton jersey which is what gives our tees their incredible softness, combined with wonderful comfort and movement. This choice of fabric means our tees are never see-through (the dreaded problem with cheap T-shirts), hang beautifully yet are not too thick and heavy. They don't shrink and wash beautifully. It's my honest belief that there is no better choice for a T-shirt and that is part of my sustainability commitment. Quality lasts.
I don't believe in throwaway fashion - Lemonpeel is part of the slow fashion movement.  I want you to fall in love with your tee and wear it hundreds of times – because you love it! I want you to treat your tee like an old friend that brings you joy.
I'm absolutely thrilled by customers' responses to Lemonpeel. You love the softness, cut and quality of the tees and you love the sustainable message - I get daily comments about how great it is to receive clothes in recycled paper packaging and not plastic.
I hope you'll keep coming back to Lemonpeel because you know it's a home for sustainable staples.
We can all make a difference, and I'm proud to be playing my part.